This week, over on YouTube, I asked you guys what you wanted to know about earth and this is some of the crap that you came up with.
Be sure to head over to the video on YouTube to ask your questions on next week's topic: SMALL TOWN LIVING.
Here's a spoiler GIF of me in a boogie wonderland: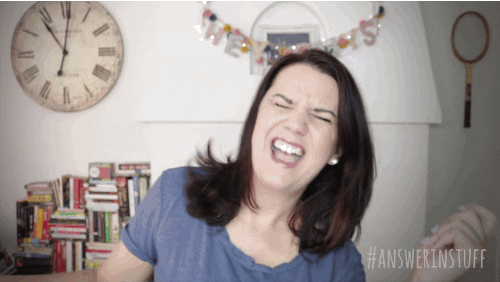 ---

Find out more about why aliens are idiots here.
Subscribe to SHUGGILIPPO on YouTube so you don't miss these gems every Tuesday.