This week, over on YouTube, I asked you guys what you wanted to know about coffee and this is some of the crap that you came up with.
Do I have a "Starbucks name"?
How does one fight through how disgusting coffee tastes?
Why are my neighbors so loud?
Be sure to head over to the video on YouTube to ask your questions on next week's topic: COMPUTERS.
Here's a spoiler GIF of me agreeing with the idea of coffee with Justin Timberlake: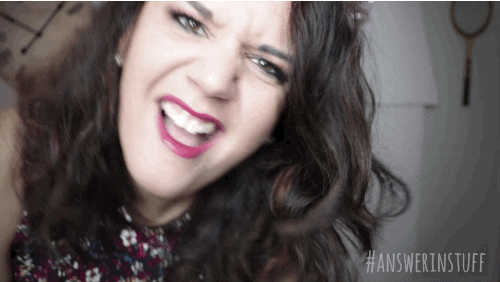 ---

This is precisely why I won't be shutting up about Justin Timberlake for a little while.
Subscribe to SHUGGILIPPO on YouTube so you don't miss these gems every Tuesday.