Halloween is upon us. Literally lurking around the corner and it feels like, for those of us who are complete introverts, there's nothing we can do to avoid it.
Except that maybe there is a way to avoid it. If nothing else, there are plenty of reasons to avoid it, so let's at least cover those for a quick minute. Because let's face it. Every introvert hates Halloween. Even if the only thing you have to do is walk around the block a few times with your kids, making sure they don't get too spooked at a lawn decoration and inevitably carrying around their pillow case because it's "too heavy".
Here are at least seven reasons every introvert hates Halloween:
1. You'd rather not with the in-your-face, bloody gore.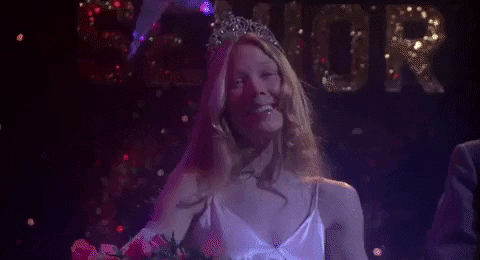 Whether you're going to a Halloween party or taking the kids trick or treating, there will be blood. Lots and lots of blood.
2. For sure something is going to lick you…

Dog or child. Something's going to lick you. Trust me.
3. …or at least touch you.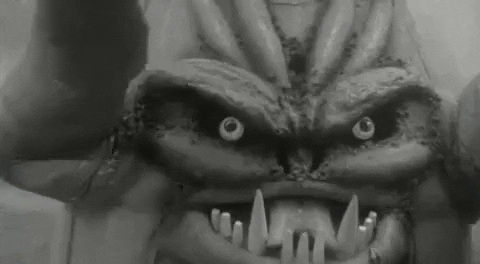 It's dark. I do not know who you are. Please do not reach for my person, thankyouverymuch.
4. There's always something creepin'.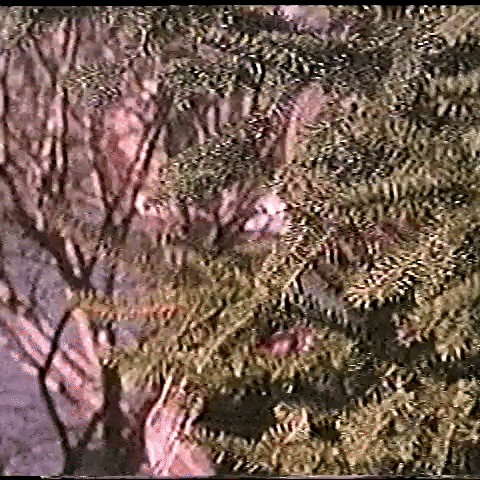 With all the madness with these clowns hanging about, I don't need to be at the ready every time I pass a bush in the neighborhood. Or turn corners. Or step outside my house.
5. At some point, you have to carry out a pathetic exit strategy.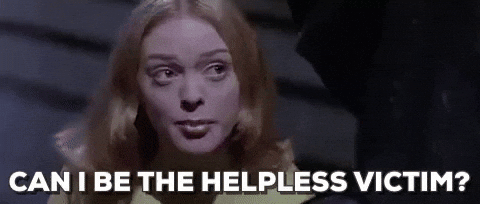 It's probably going to be something no one can argue with like spontaneous diarrhea or you forgot to wash your hair. Either will work. I hope.
6. It's way too exhausting.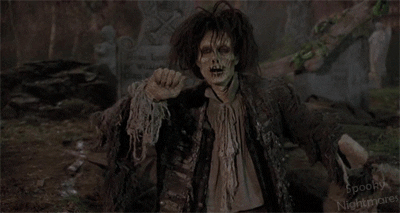 There's so much work that goes into celebrating Halloween outside the comfort of your own home. Things like thinking of a costume, wearing that costume, and needing to incessantly explain that costume all night long for people who don't understand that you're dressed as an offbeat, introverted character from an obscure show in the UK.
7. It's much easier to watch Netflix under a blanket while you ignore the doorbell all night.

For real. A giant blanket fort in the living room and all of the lights turned off is an introvert's dream Halloween. Fire up Netflix to watch a collection of their spooky titles like The Addams Family or Sleepy Hollow.
---
Full disclosure. I'm a member of the Netflix #StreamTeam and have partnered with Netflix to tell you about cool new stuff all year long. Get excited! This is gonna be fun!