This post contains a few affiliate links. I'll make a handful of pennies off them if you buy something. Doesn't take away from their cool factor though. K, bye.
---
Moms. We're dope. It's a fact.
And honestly, we need to be showing it off in our graphic tee during school drop off, Target runs, and Instagram photoshoots.
1. Mom AF Shirt by momaf.shop | $25

2. Meltdown Manager Mom Shirt by SheSquatsClothing | $19
3. Minivan Mount Up Mom Shirt by SatMorningPancakes | $38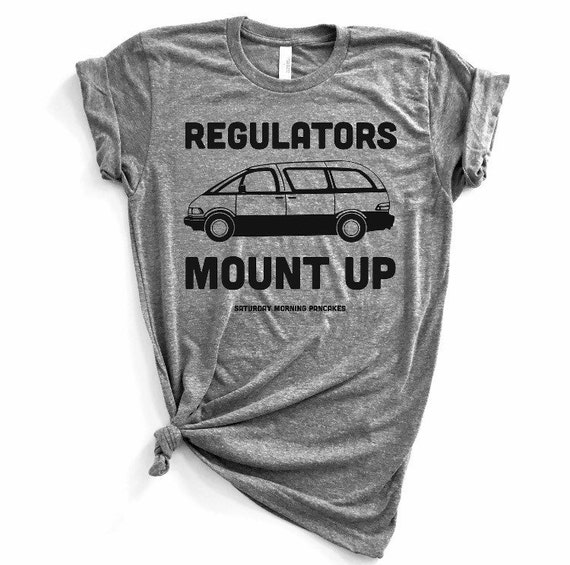 4. My Squad Calls Me Mama Shirt by JamThreads | $23