I recently made my way beachside to hear from the cast of Disney's Moana. Okay, so by beachside I mean a hotel that's right next to the beach, but the other thing sounds more meta.
I listened in as directors Ron Clements & John Musker, Auli'i Cravalho (Moana), Dwayne Johnson (Maui), Lin-Manuel Miranda & Opetaia Foa'i, and producer Osnat Shurer shared some of the moving parts that went into such an incredible animated film.
You know I'm a giver so here are five fun facts from the cast of Moana:
1. There was a dance off.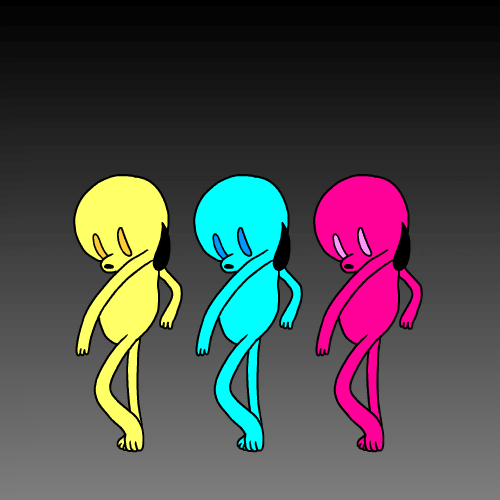 Upon arriving in New Zealand and attending the Pacifica Music Festival, and before "jumping in the studio and just starting to bang on drums", Lin-Manuel shared with us that he immediately won a dance competition that was part of the festival. It's the moment the producer and directors knew he was their guy. We can all be so lucky that Puerto Ricans can move their hips too.
2. Being the research.

While they did take one research trip, Ron Clements shared that they didn't necessarily need another research trip to immerse themselves in the Pacific Islanders culture because the two lead cast members, Dwayne and Auli'i, are deeply rooted in their cultures so the research came "built-in". Auli'i has grown up on the Big Island of Hawaii, literally with pigs and chickens, so it is something very special to her to be able to share the "Aloha Spirit" with audiences everywhere through this role.
3. The new Angela Lansbury.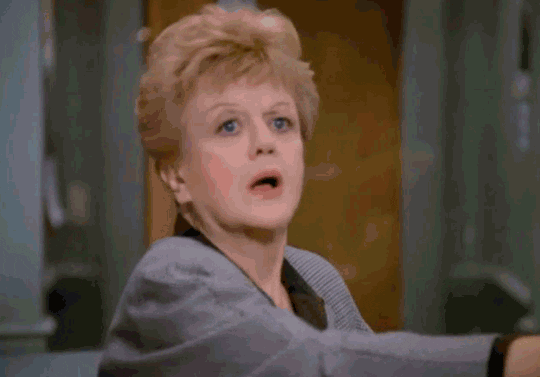 Contrary to popular belief, Dwayne was actually the one anxious to learn what Lin-Manuel would be having him sing as demi-god, Maui, in the film. After he accepted the role, he immediately asked Lin-Manuel, "So what are you giving me to sing?". Naturally he decided on the perfect song, You're Welcome, that fit, for lack of a better term, harmoniously into Dwayne's comfortable vocal range with a sprinkle of a challenge.
4. We all have mana in our souls.
Mana is such a powerful embodiment in the Polynesian cultures. There is so much noise in the world today that Dwayne hopes that the spirit of mana, as told through the narrative of Moana, will touch upon us all to "listen to, your gut, your intuition, you can do things, you can go beyond boundaries and you have to trust that gut and instinct".
5. Write until the water's clear.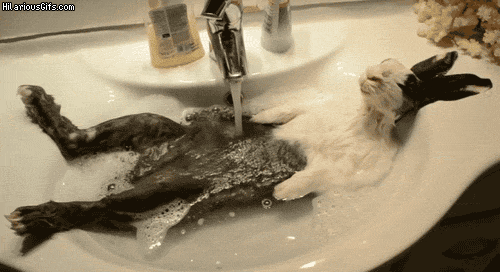 I love a good life takeaway when I go to these things. There was a charming teen press member in attendance who asked charmingly and wittily for advice on how Lin-Manuel writes. His response was epic and poignant. He encouraged her, and all of us, to write every day. He analogized the running of water. When you first turn the faucet on, everything that's been stopped up, all the brown gunk, is what comes out first. As you continue to let the water run, it becomes more and more clear. Probably one of the best responses I've ever heard to a call for advice on the matter.
Moana hits theaters everywhere Wednesday, November 23.
For the latest news follow Moana on Twitter and like the Moana Facebook page.